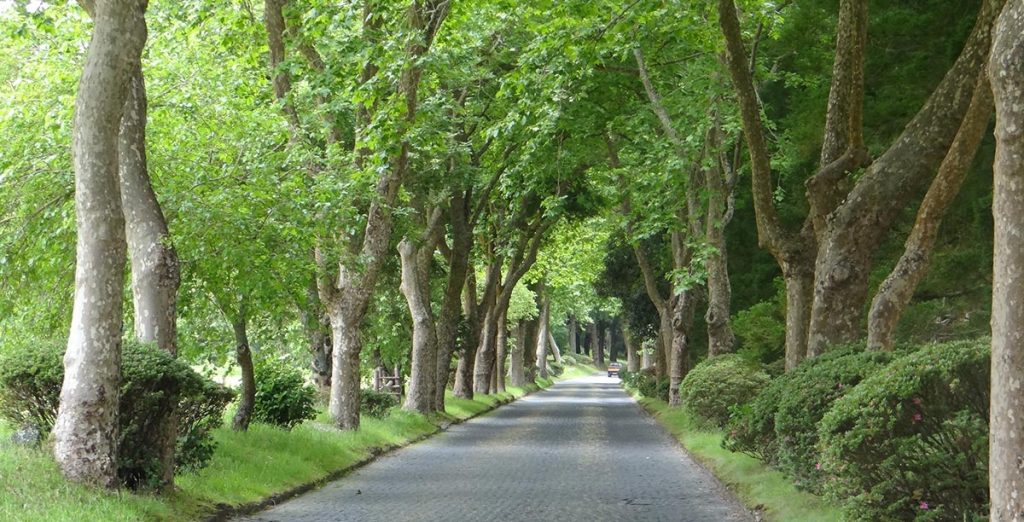 I am a journalist, writer and public relations professional with 26 years' experience. I worked for 15 years in tourism, eight in consumer technology (as editor of IER magazine) and three in professional services PR. I am passionate about delivering clear and meaningful communications which reflect my knowledge of and conviction about the subjects on which I am working.
I have just published my first novel A Second Chance. It is tale of three Polish immigrants making their way in London in the late 1990s.
Here you will find information about my professional journey, examples of my work and ways to get in touch with me.